Hunter Quarries are serious about our commitment to safety, community and our environment.
All current reports and documentation are below. For additional information or to contact us directly follow the link below.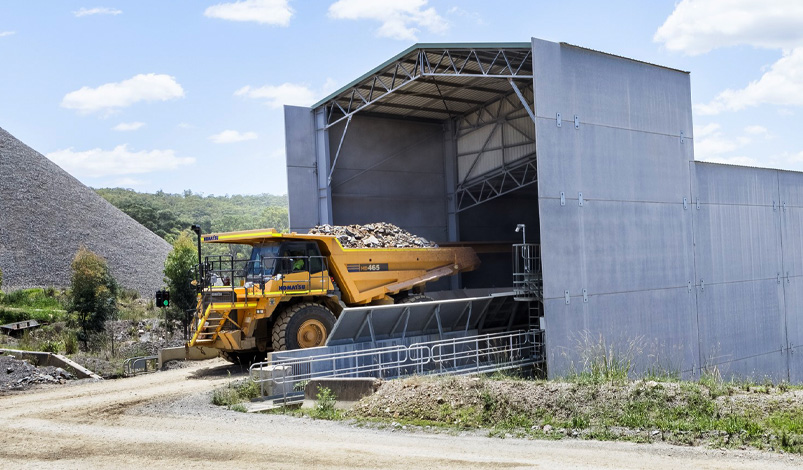 We are committed to our environmental responsibility and are happy to discuss any concerns.
If you would like to report any feedback regarding our environmental practices, please follow the link below and complete the contact form for review by our environmental officer and management.